The 97th CSJ Annual Meeting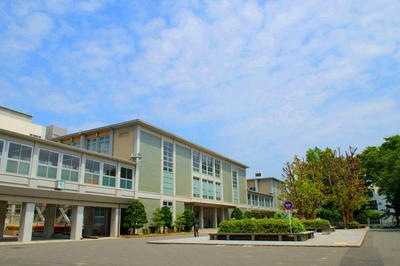 The Chemical Society of Japan holds the national meeting annually in Spring, which covers all academic fields in Chemistry. Over 6,000 attractive presentations provide professionals in Chemistry with opportunities for meaningful discussions and deep insights for future research.
In the 97th CSJ Annual Meeting, all of the speakers including Japanese are strongly encouraged to make presentations relating to science in English to promote a global perspective in the CSJ.
For Meeting Participants
The following links shown below will help you with the smooth registration.
Program


Call for Papers - Registration for the Presentation -
<Nov. 10th - Nov. 28th, 2016>
Abstract Submission
<Jan. 5th - Jan. 16th, 2017>
Registration for Participation
<Jan. 5th - Feb. 17th, 2017>