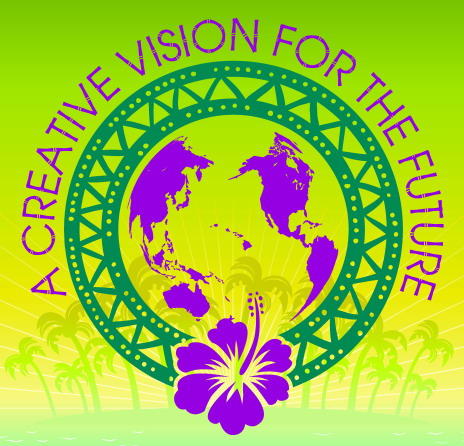 Pacifichem 2021
December 16-21, 2021
About the Pacifichem Pacifichem Congress rescheduled to December 16 - 21, 2021 Congress The 2021 International Chemical Congress of Pacific Basin Societies (PAC CHEM), will take place in Honolulu, Hawaii, USA, December 16-21, 2021. The conference is sponsored jointly by the American Chemical Society (ACS), the Canadian Society for Chemistry (CSC), the Chemical Society of Japan (...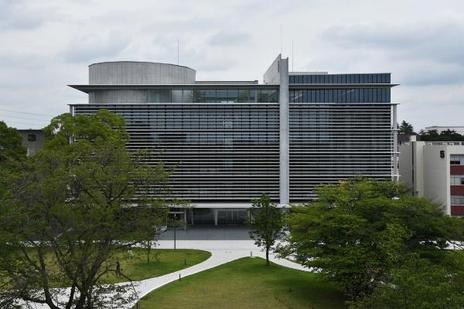 The 100th CSJ Annual Meeting
March 22-25, 2020
The Chemical Society of Japan holds the national meeting annually in Spring, which covers all academic fields in Chemistry. Over 5,500 attractive presentations provide professionals in Chemistry with opportunities for meaningful discussions and deep insights for future research. In the 100th CSJ Annual Meeting (Nenkai), all of the speakers including Japanese are strongly encoura...