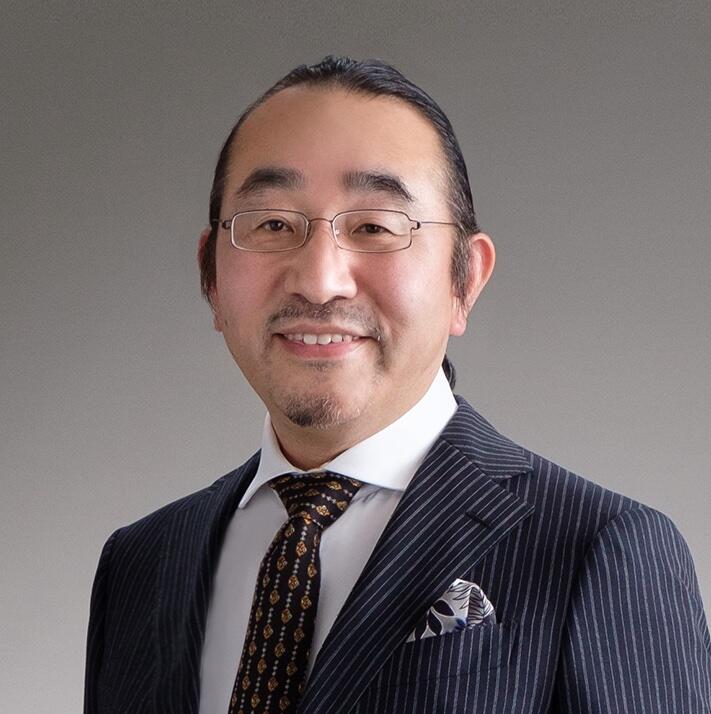 Prof. Hiroaki Suga

President, the Chemical Society of Japan
The University of Tokyo
Mission & History
The Chemical Society of Japan (CSJ), initially named the Chemical Society, was founded in 1878 by approximately twenty motivated and enthusiastic young scholars wishing to advance research in chemistry. Later, it was renamed The Tokyo Chemical Society, and eventually given the present English name of "The Chemical Society of Japan.
In 1948, it merged with the Society of Chemical Industry, founded in 1898. Thus the CSJ has a history encompassing 140 years, with a current membership exceeding 27,000, and is one of the most affluent academic societies in Japan, covering most areas of pure and applied chemistry.
It has contributed and circulated the results of chemical research to chemists and industry throughout the world. The prime mission of the CSJ is to promote chemistry for science and industry in collaboration with other domestic and global societies. Above all, the overriding purpose of the Society is to contribute to the betterment of human life.
To pursue these missions, the Society holds various academic conferences, lecture meetings and publishes journals and books. Today, the world shares common pressing issues, interests relating to energy, food, environmental problems, safety, human health and education, which require a rapid exchange of information in every field of research with other countries.
The CSJ has a long history in chemical education and in its outreach program to the public. These activities have recently been redoubled to heighten public awareness, and to stress the importance of chemistry's role in solving the many problems besetting people and the environment today.
Board
Board of Directors
President
Suga HiroakiThe University of Tokyo
Vice Presidents
Takata ToshikazuHiroshima University
Aida MisakoHiroshima University
Abe KoichiToray Industries, Inc.
Kondo,TeruyukiKyoto University
Sakai,HiroshiResonac Corporate
Suzuki,KojiJSR Corporation
Executive Director
Sawamoto Mitsuo Chubu University
Directors
Ishii,YoichiChuo University
Uozumi YasuhiroNational Institutes of Natural Sciences
Ujiie SeijiOita University
Ebihara,MasahiroGifu University
Kanai MotomuThe University of Tokyo
Shibasaki-Kitakawa,NaomiTohoku University
Kumamoto,TakuyaHiroshima University
Konishi,KatsuakiHokkaido University
Sakai,TakayaKao Corporation
Sakurai,HidehiroOsaka University
Sato HirofumiKyoto University
Sugimoto,NaokiKonan University
Suzuki,TakayukiTokyo Denki University
Sekine,ChizuSumika Technical Information Service, Inc
Hirata HirohitoToyota Motor Corp.
Miyamura KazuoTokyo University of Science
Mori HatsumiThe University of Tokyo
Wada TakehikoTohoku University
Watanabe JunDenka Co., Ltd.
Auditors
Ishitani,OsamuTokyo Institute of Technology
Igarashi,JinichiENEOS Research Institute, Ltd.
Tsuji,YasushiKyoto University
Murakami YotaHokkaido University