Pacifichem 2021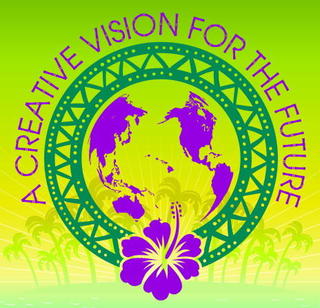 About the Pacifichem
Pacifichem Congress rescheduled to December 16 - 21, 2021
Congress The 2021 International Chemical Congress of Pacific Basin Societies (PAC CHEM), will take place in Honolulu, Hawaii, USA, December 16-21, 2021. The conference is sponsored jointly by the American Chemical Society (ACS), the Canadian Society for Chemistry (CSC), the Chemical Society of Japan (CSJ), the New Zealand Institute of Chemistry (NZIC), the Royal Australian Chemical Institute (RACI), the Korean Chemical Society (KCS), and the Chinese Chemical Society (CCS). The Chemical Society of Japan is the host society for the 2021 Congress.
Pacifichem 2021 will be the eighth in the series of successful cosponsored scientific conferences of Pacific Basin Chemical Societies. Founded in 1984, these conferences have been held in Honolulu, Hawaii about every five years.
Pacifichem 2021 will be held in select hotels and the Hawaii Convention Center near Waikiki Beach (TBD).
CSJ membership
CSJ membership will give you an opportunity to give presentations at Pacifichem 2021 - join us today! Membership
The Pacifichem 2021 Theme
"Pacifichem 2021: A Creative Vision for the Future Chemical Networking"
Eleven Topic Areas we will focus
-I. Core Chemistry
1. Analytical
2. Inorganic
3. Organic
4. Physical
5. Computational & Theoretical
6. Macromolecular
7. Biological
8. Materials
-II. CHEMISTRY FOR GLOBAL CHALLENGES
9. Nanotechnology
10. Chemical, Biological, and Biomedical Engineering
11. Chemistry for Sustainability
12. Chemistry of Energy
13. Chemistry of Health Care
14. Chemistry Education and Communication
15.Artificial Intelligence, Big Data and Beyond
From the begging of the new year 2018, we are plan to call for submission of propolas of symposium for Pacifichem2021 from rou official site.
Keep your eyes on us!
Link to the past Pacifichem